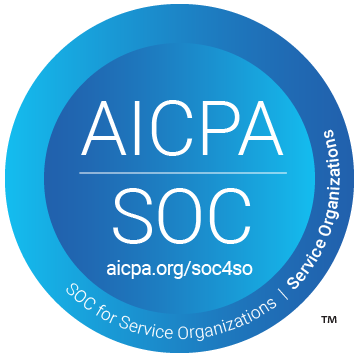 PolicyDock achieves SOC 2 Type 1 compliance
Security and data privacy is of utmost importance to PolicyDock. That is why we are proud to announce that we have obtained a clean SOC 2 report, which means our systems and processes meet the highest security standards.
PolicyDock achieved SOC 2 Type 1 attestation after passing a rigorous technical audit by accounting firm Lurie, LLP. This report validates the safety and robustness of the protection mechanisms we have in place to safeguard client data. PolicyDock worked with Drata, a security and compliance automation platform, to navigate the audit process and provide real-time visibility across the organization.
"As a company handling data for firms in a highly regulated industry such as insurance, PolicyDock takes data security and privacy very seriously," said PolicyDock CEO Roger Ying. "This is a milestone for us. We thank our business partners for trusting us every step of the way."
As cyber-attacks rise and an increasing number of companies process information in the cloud, adhering to strict security and compliance protocols have become a pre-requisite of doing business.
Developed by the AICPA, SOC 2 is an extensive auditing procedure that ensures that a company is handling customer data securely and in a manner that protects the organization as well as the privacy of its customers. SOC 2 is designed for service providers storing customer data in the cloud.
As more enterprises look to process sensitive and confidential business data with cloud-based services like PolicyDock, it's critical that they do so in a way that ensures their data will remain safe. Our customers carry this responsibility on their shoulders every single day, and it's important that the vendors they select to process their data in the cloud approach that responsibility in the same way.
We welcome all customers and prospects who are interested in discussing our commitment to security and reviewing our SOC compliance reports to contact us.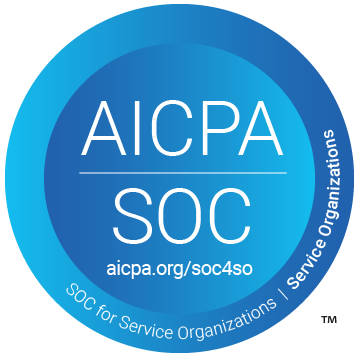 For more information, please contact PolicyDock here.